Wuling Supports Garuda Indonesia Online Travel Fair, Alvez Becomes Grand Prize For Top Spender
21 March, 2023
3 minutes read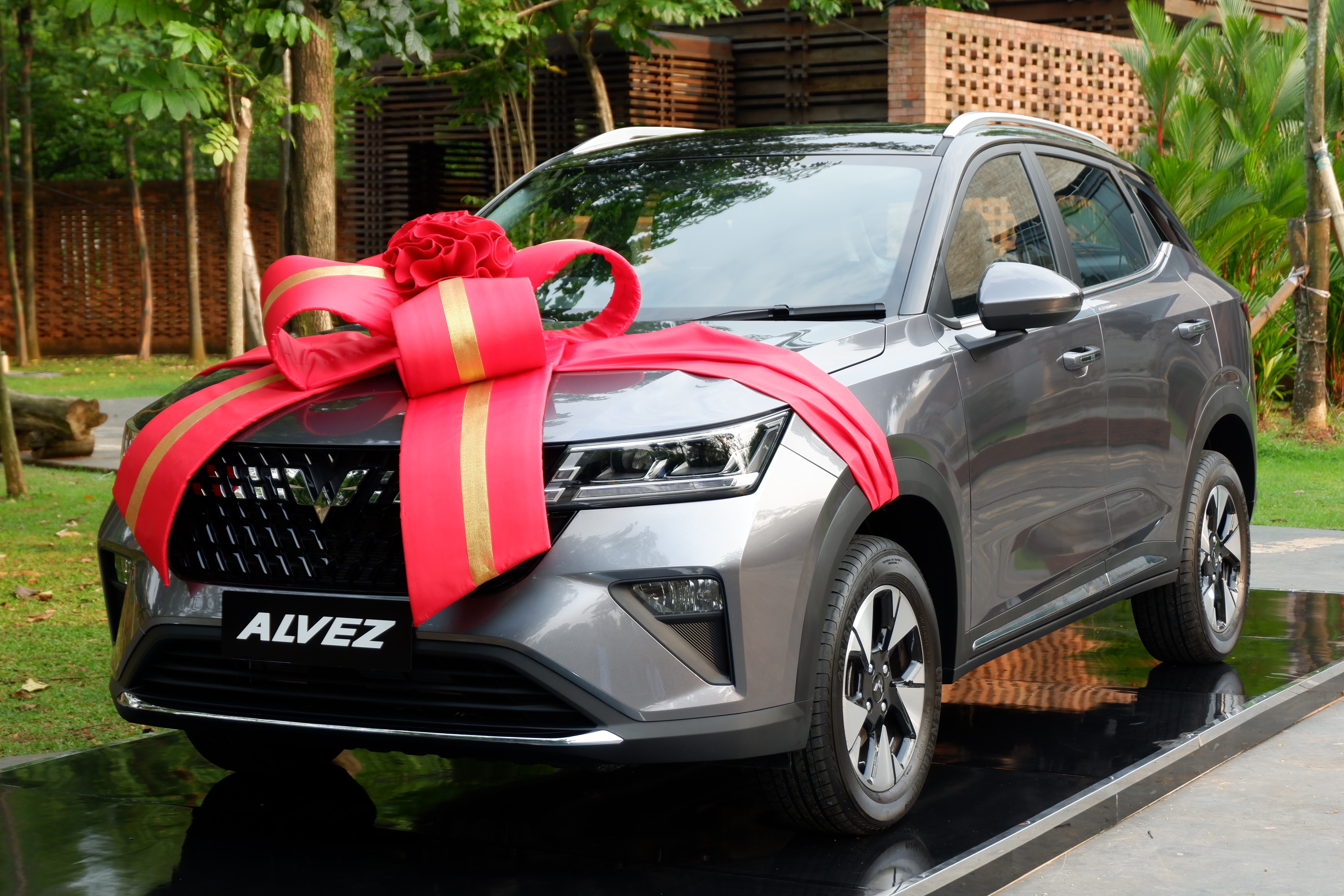 Cross-industry collaboration with Indonesian flag carrier airlines provides a dream travel experience
 Jakarta, 21 March 2023 – Wuling Motors (Wuling) had taken an innovative step through its collaboration with the national airline, Garuda Indonesia, in the Garuda Indonesia Online Travel Fair (GOTF). Wuling participated in this annual event by giving away a unit of its newest SUV, namely Alvez 'Style and Innovation in One SUV' as the grand prize for top spender consumers in this year's GOTF which officially started from 27 March to 2 April. In addition to this modern and innovative SUV, various attractive programs for domestic and foreign trips were also presented for Indonesian people.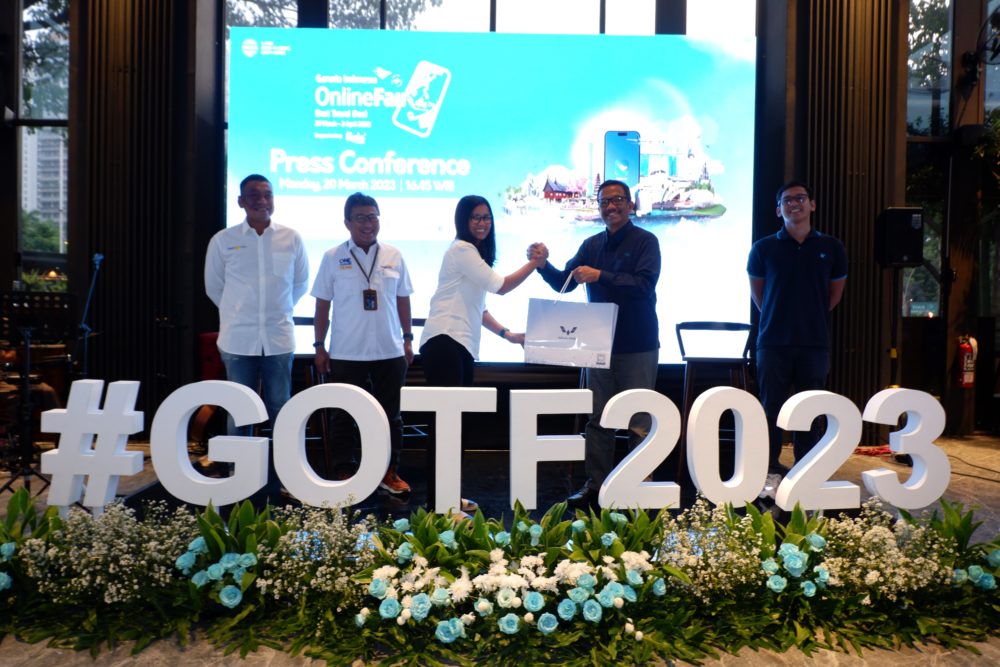 "We are proud to take part in this GOTF by presenting Alvez, our newest product that combines style and innovation in an SUV, as the main prize for consumers with the most transactions. By all means, this becomes the main attraction of cross-industry collaboration with Garuda Indonesia in order to complete your dream trip," explained Dian Asmahani as Brand & Marketing Director of Wuling Motors.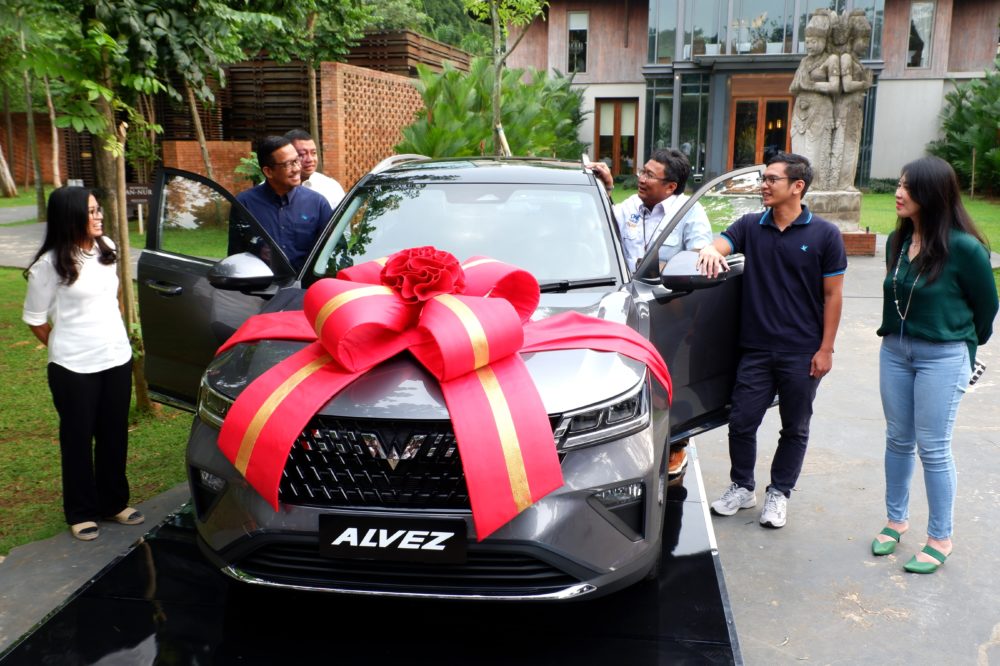 As the GOTF grand prize, Wuling Alvez carries the concept of 'Style and Innovation in One SUV' which combines aspects of lifestyle and leading innovation in one product. This SUV is equipped with a fashionable appearance with a sleek and stylish design language that can be seen throughout its exterior. In addition, Alvez also brings these nuances to the interior with a modern design with comfort for five passengers.
Not only a stylish appearance, Alvez also comes with a range of sophisticated innovations which are the characteristic of Wuling products with a silver logo. The first innovation is the Wuling Indonesian Command (WIND) which allows users to operate various features through sophisticated Indonesian voice commands. Then, Wuling Remote Control App is also embedded, which connects users to their cars via the internet using the MyWuling+ application on smartphones and head units. Travel is safer and more comfortable with the innovative Advanced Driver Assistance System (ADAS) that helps users while driving.
In addition, the latest Wuling SUV is supported by an entertainment system with a 10.25-inch head unit connected to an internet connection. Through this head unit, various entertainment features and vehicle settings can be easily accessed by users. To provide a sense of security and comfort, Alvez is equipped with a variety of complete safety and security features. Safety features on Alvez consist of Rear Parking Camera, Electronic Stability Control & Traction Control System, ABS & EBD braking system, Electric Parking Brake with Auto Vehicle Holding, Hill Hold Control, ISOFIX, and SRS Airbag at the front.
GOTF is the largest online travel fair activity conducted by Garuda Indonesia. Through this program, various attractive offers were provided for consumers in the form of tickets for both domestic and international travel. Tens of thousands of flight seats with attractive destinations as well as travel support services from Garuda Indonesia were also offered at special prices for this event. Certainly, this year's GOTF had prepared a surprise for top spender consumers with the main prize being the newest SUV from Wuling, Alvez 'Style and Innovation in One SUV'.
"Started by the same vision with all parties that support the accomplishment of the GOTF event, we hope that this GOTF event could strengthen solidity between tourism industry players through optimizing digital channels to support the acceleration of national tourism recovery," said Irfan Setiaputra, Main Director of Garuda Indonesia.