Alvez Collaborates with Isyana Sarasvati to Release a Product Video Full of Passion and Style
10 June, 2023
3 minutes read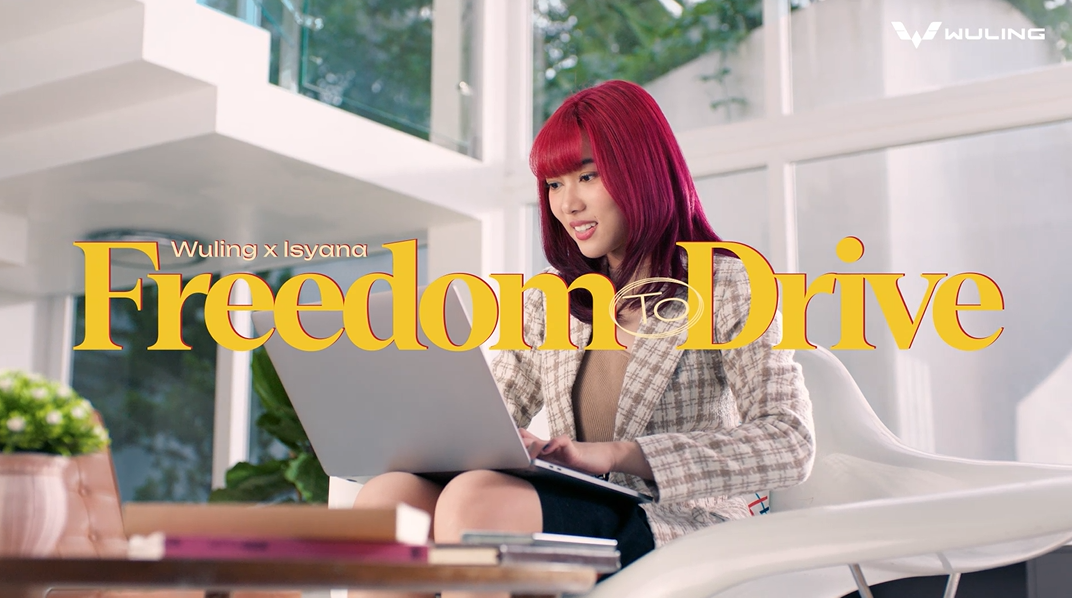 Highlighting Alvez's lifestyle as a compact SUV for the young at heart, modern and smart in making choices consumers
 Jakarta, 10 June 2023 - Wuling Motors (Wuling) today launched its latest compact SUV's product video, Alvez, in collaboration with Isyana Sarasvati, a singer and writer who has won various awards for her works. This creative collaboration titled 'Freedom to Drive' represents Wuling Alvez 'Style and Innovation in One SUV' that is ready to be a part of consumers' journey and lifestyle with a stylish design and modern innovation. The video with progressive rock music is officially released on the Wuling MotorsID Youtube channel.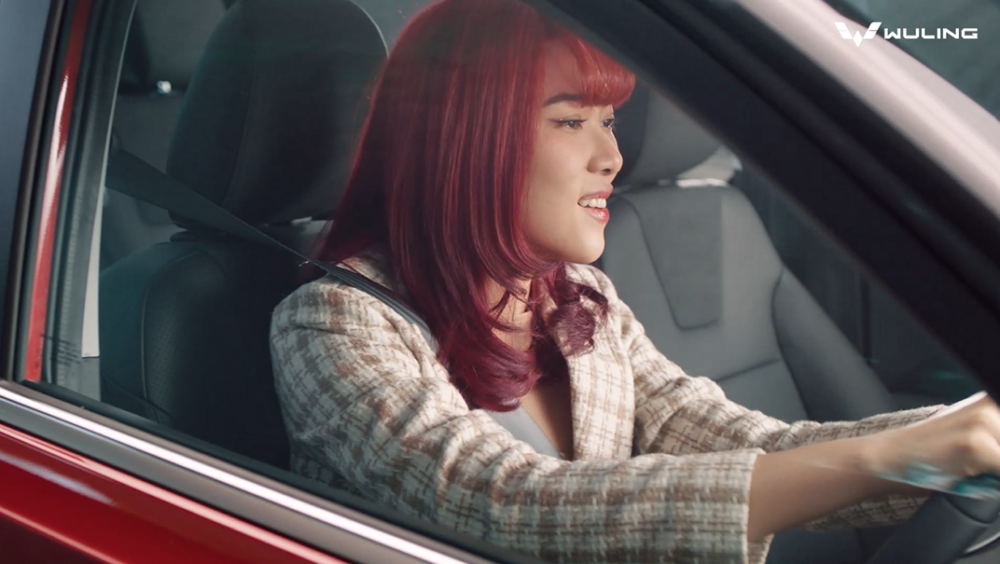 "Wuling Alvez is a compact SUV that combines stylish design and technological innovation. It goes in line with Isyana's persona who is always confident through her stylish appearance and innovative touch in composing a song. Through this creative collaboration, we hope to reach more audiences by showcasing the advantages of Alvez in an interesting video product together with Isyana," explained Dian Asmahani as Brand & Marketing Director of Wuling Motors.
This 3-minute video product showcases the various advantages of the Alvez from its stylish exterior, modern interior, to its innovative driving features. In this video, Isyana, the main star, sings 'Freedom to Drive' while driving the Alvez through various road conditions in the city with friends. Vibrant visuals are shown throughout the video in line with the upbeat rhythm of the song to attract young-at-heart consumers.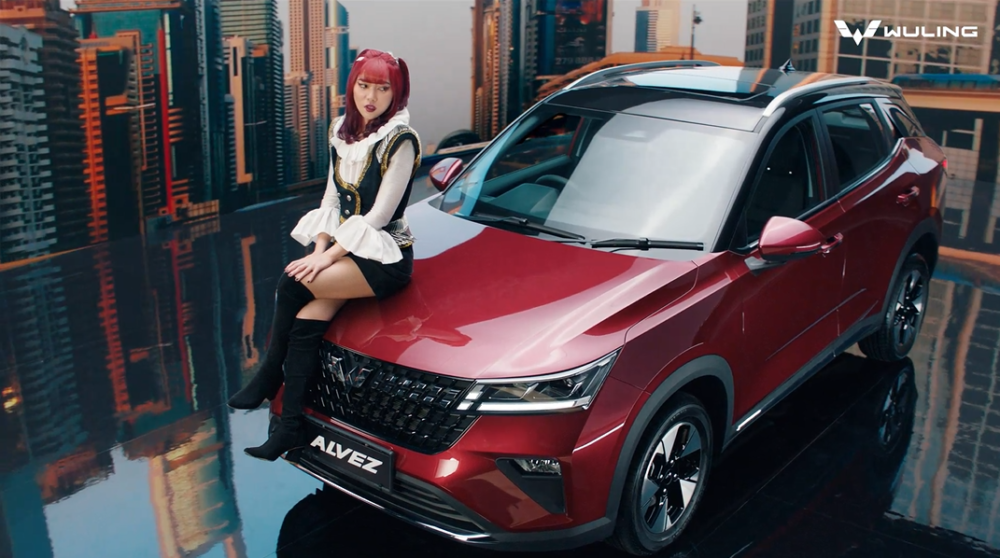 At the beginning of the clip, Isyana is in the middle of work and about to leave. She accesses the Wuling Remote Control App that is connected to Alvez through the MyWuling+ application to remotely heat the engine and air conditioner. Once inside the cabin of Wuling's compact SUV, Isyana utilizes the Wuling Indonesian Command (WIND) feature that allows her to operate driving features in Indonesian, just like Isyana sends messages with voice commands.
Inside the interior, Wuling Alvez applies a 7" full color TFT display and digital AC with PM2.5 air filter. Moreover, synthetic leather seats and soft touch panels support comfort while driving. Moving on to entertainment features, the 10.25" internet-connected head unit is supported with features such as Online Music and Online Navigation to help Isyana enjoy her favorite songs while following the navigation directions towards her destination.
The exterior of the Alvez stands out thanks to the application of dynamic dual-tone colors, the use of LED DRLs and adjustable LEDs in the headlights, LED tail lights, bold front grille design, and cutting-edge 16" wheels. Isyana and her friends can view the beautiful scenery through the electric sunroof. Parking can be done easily with the rear parking camera with dynamic projector feature.
The Alvez has a 1,500cc engine with Continuously Variable Transmission (CVT) and a new design on the transmission lever that allows Isyana and her friends to drive freely through various road conditions without hesitation. The smart innovation of Advanced Driver Assistance system (ADAS) is also embedded as one of the driving safety features which includes Adaptive Cruise, Lane Recognition, and Safe Distance & Braking Assistance. The Alvez is also capable of accommodating a lot of luggage thanks to its spacious luggage capacity.
"This collaboration is a fun experience. Especially after seeing and trying Wuling Alvez directly, I can feel the 'Freedom to Drive' experience and it accommodates all my needs in traveling. Besides, its design and innovation also became my inspiration during the process of composing this song," said Isyana Sarasvati.
To watch the Wuling Alvez 'Freedom to Drive' product video with Isyana Sarasvati, please visit the Wuling MotorsID YouTube channel or click the following link. (link)