Wuling Kumala Group Inaugurates 3S Authorized Dealer in Parung, Bogor Regency
3 March, 2023
3 minutes read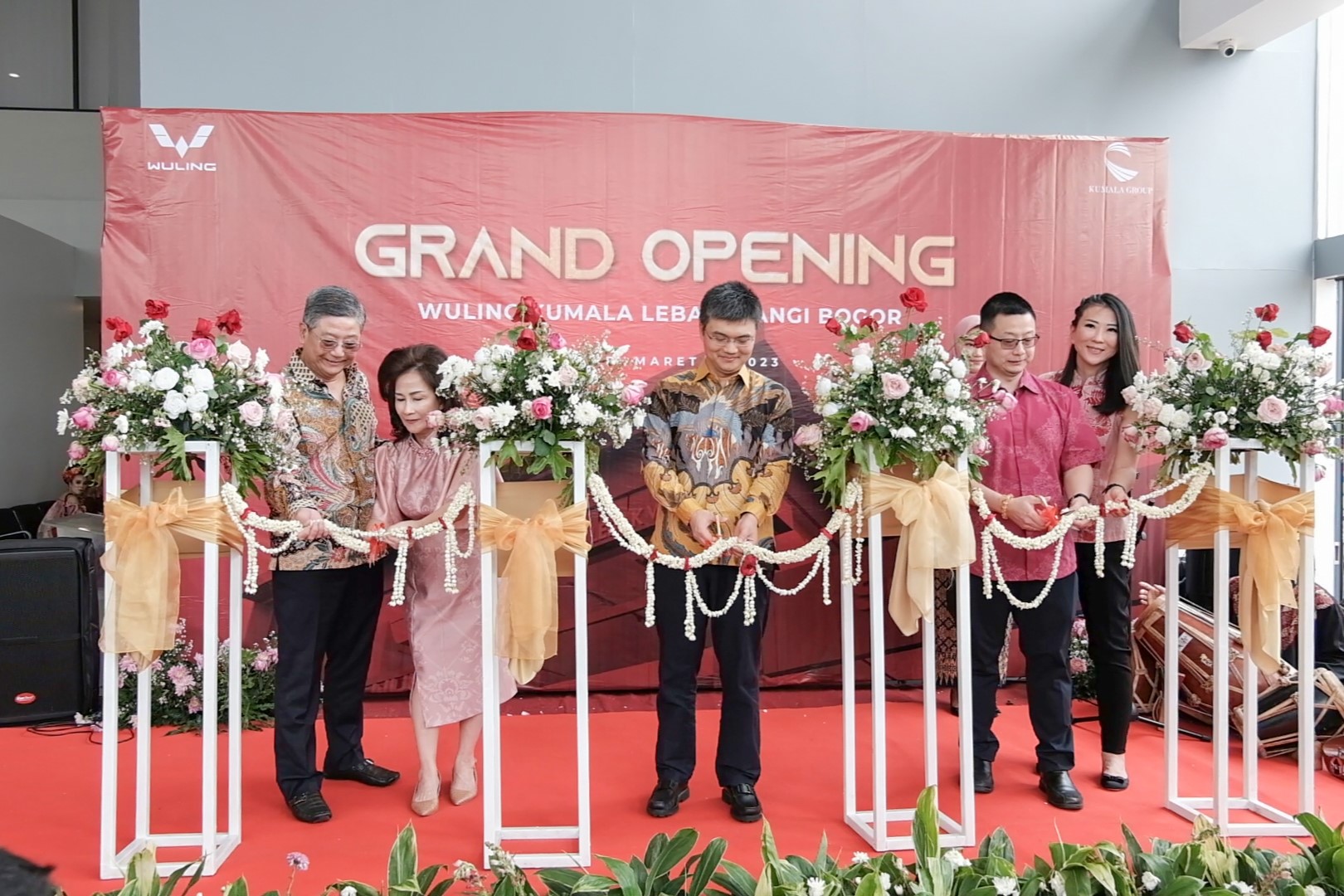 It provides after-sales and maintenance services and also reach more consumers
Parung, March 2 2023 - Wuling Motors (Wuling) is collaborating with Kumala Group as a dealer partner to further expand its service network through the inauguration of Wuling Kumala Lebak Wangi, Parung, Bogor Regency on Wednesday, March 1st 2023, yesterday. This newest Wuling outlet carries the integrated concept of 3S (sales, service and spare parts) in order to provide optimal service in terms of sales and after sales for consumers in Parung, Bogor Regency and its surroundings.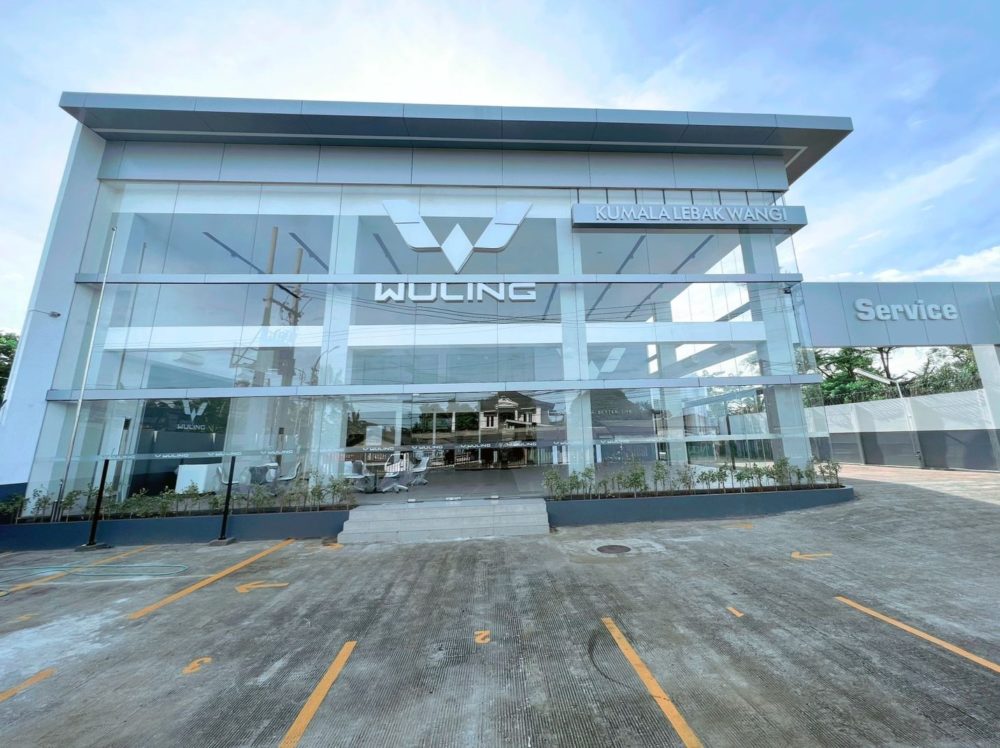 "We continue our commitment to further innovate in products and services for Indonesian consumers, this time along with Kumala Group which was realized through the opening of Wuling Kumala Lebak Wangi. With the spirit of Drive For A Better Life, Wuling and our dealer partner, Kumala Group, can be closer to consumers and ready to serve Parung people who need innovative mobility solutions from Wuling," said Dian Asmahani as Brand and Marketing Director of Wuling Motors.
Wuling Kumala Lebak Wangi was established with a total building area of 2,054 m2 on Jalan Raya Lebak Wangi, Parung. It has a spacious display area to showcase Wuling's product lines, also there are eight service bay areas and two cleaning bay areas equipped with three EV charging piles. In addition, this dealer is also supported by a large spare parts area to ensure the availability of Wuling spare parts in a more complete and quicker way for customers. This outlet also supports consumer convenience facilities with waiting rooms and WiFi networks.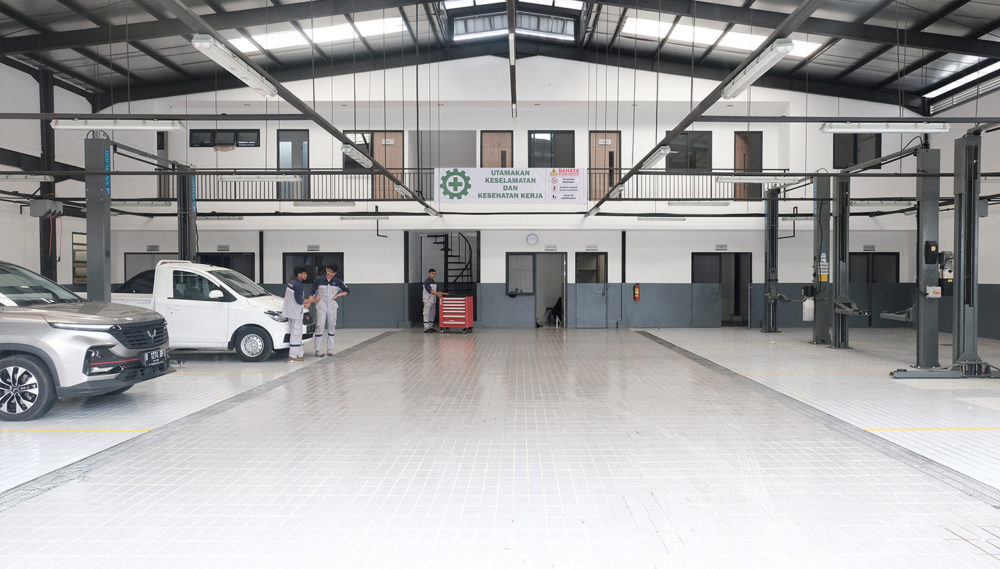 For people who want to try the driving experience with various Wuling line up, this dealer provides a complete test drive unit. Consumers can test Wuling products, including the MPV, SUV, light commercial vehicle segments and new energy vehicles, both electric and hybrid cars.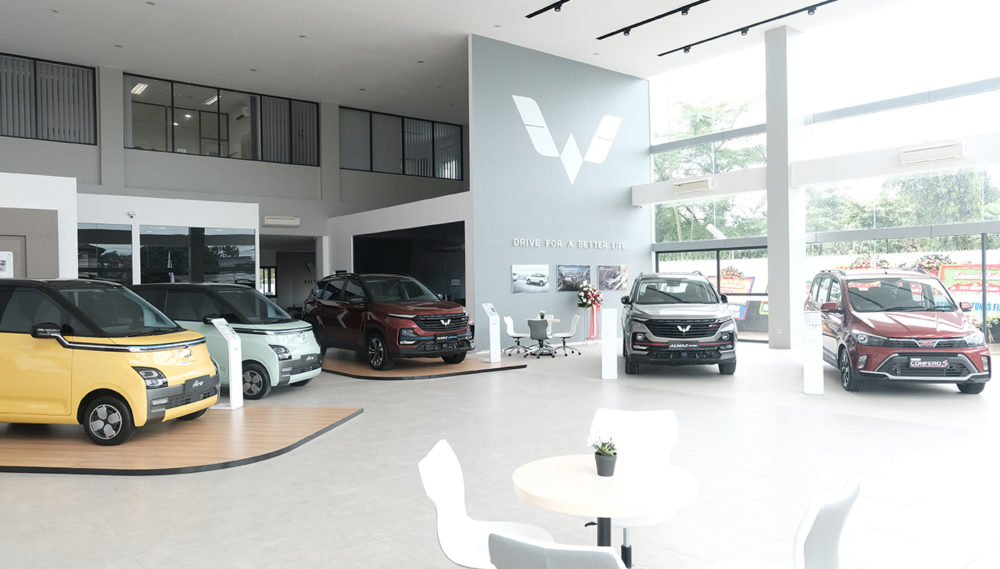 Innovation is also presented in the customer service through VIANA (Virtual Assistant Kumala), the official WhatsApp-based Wuling Kumala dealer service at 0812-1210-0700, which is able to be accessed for 24 hours. VIANA provides customers with information regarding vehicle purchases, reservations for periodic servicing, ordering spare parts and easy customer complaint services online.
To assist the local people who want to make transactions, Wuling Kumala Lebak Wangi provides various promos during the Grand Opening period. Consumers can enjoy a variety of attractive benefits, starting from 2 installments worth IDR 10 million and free shopping vouchers. Terms and conditions apply.
"In line with service improvements, Wuling Kumala Lebak Wangi also presents a variety of attractive promos that can be used to earn maximum benefit during the Grand Opening period. For Parung people and its surroundings, please come visit Wuling Kumala Lebak Wangi and feel the driving experience with Wuling Motors," added Ivan Pudya Sumanta as General Manager Marketing of Kumala Group.
As additional information, Wuling Kumala Lebak Wangi is the 2nd Wuling Kumala dealer in West Java and the 24th official Wuling Kumala dealer in Indonesia. This outlet operates from Monday to Friday from 08.30 to 17.00 WIB, while on Saturday from 08.30 to 12.00 WIB.