Wuling Together with Subur Damai Makmur Inaugurated an Integrated Dealership in Ambon
10 November, 2023
2 minutes read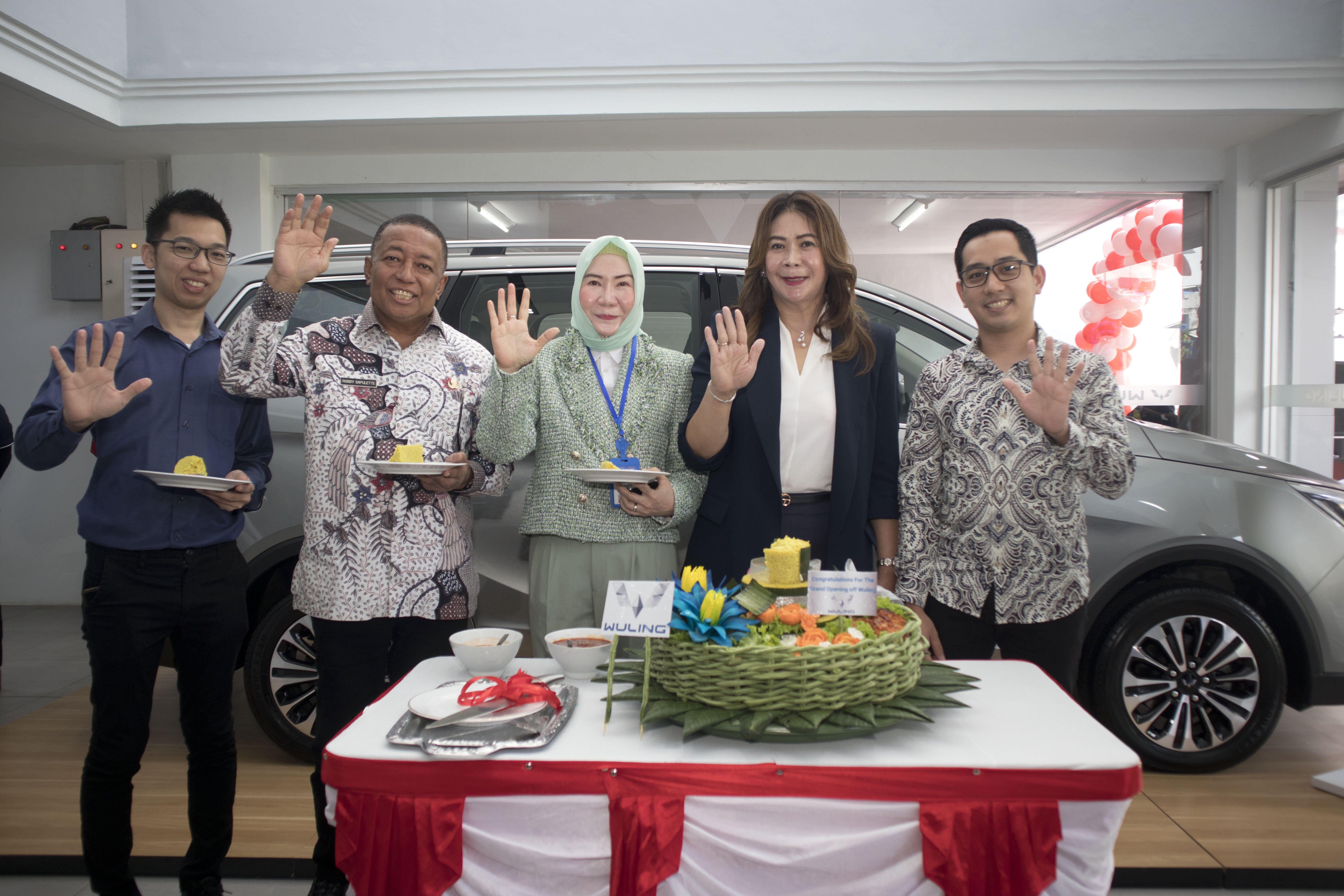 This is Wuling's first dealer in Maluku and carries the concept of a 3S outlet (Sales, Service, Spare Parts)
Ambon, November 9, 2023 - Today Wuling Motors (Wuling) and Subur Damai Makmur inaugurated the first integrated dealership in Maluku province. This outlet has applied the integrated concept of 3S, namely Sales, Service, and Spare Part in order to provide optimal service to the people in Ambon and its surroundings both in terms of sales and after-sales. In addition, Wuling SDM Ambon is wearing a new spirit, namely the Wuling silver logo visual identity.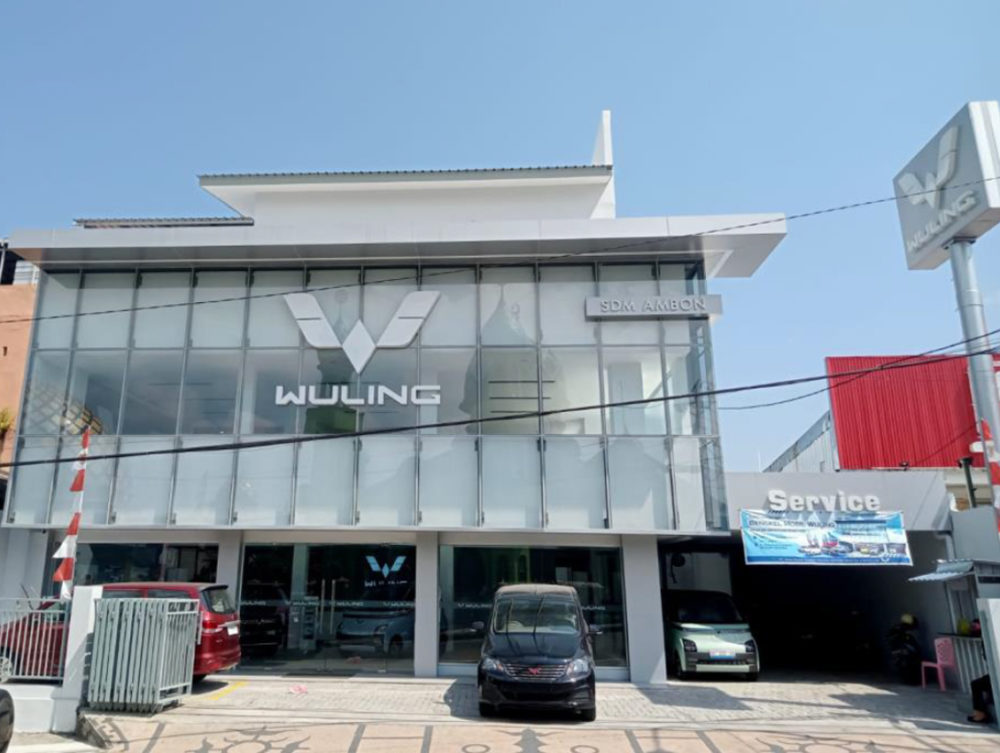 "The presence of Wuling SDM Ambon, which is managed by PT Subur Damai Makmur Ambon, can make Wuling closer to consumers in the city of Ambon and its surroundings. Even so, the lineup of Wuling products with various innovations and good after-sales services can be felt by consumers to deliver the spirit of Wuling, namely 'Drive For A Better Life'," explained Edison as Regional Sales Manager of Wuling Motors.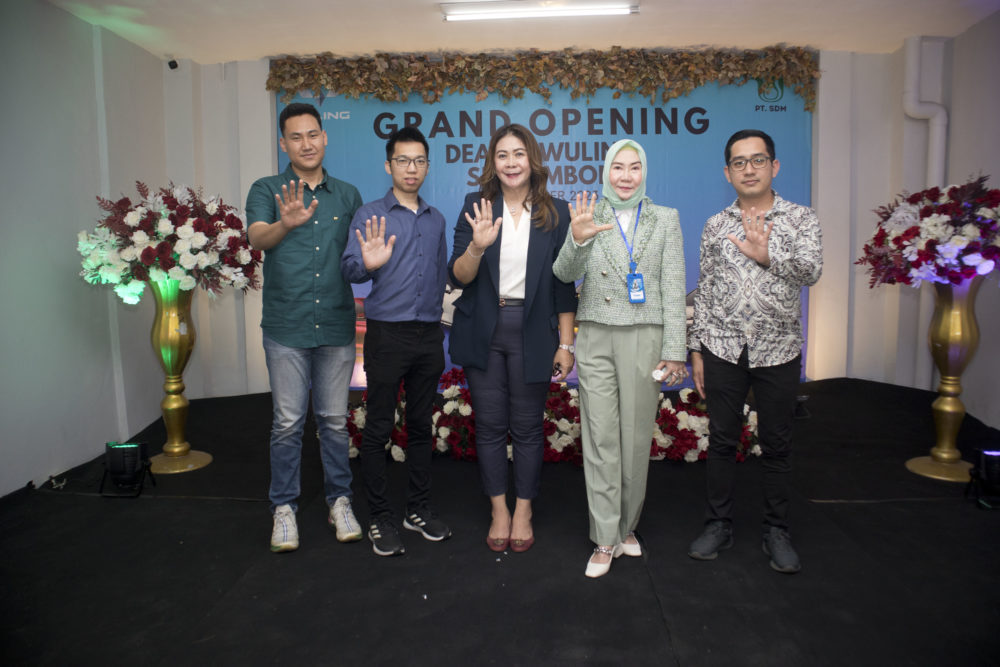 Wuling SDM Ambon occupies an area of 542 square meters with a building area of 526 square meters located at Jl. Sultan Babullah, No. 29, Ambon City. This outlet has a display area of 114 square meters to display three units of Wuling's product line. The after-sales area is supported by two service stalls and a spare parts area that ensures the availability of spare parts.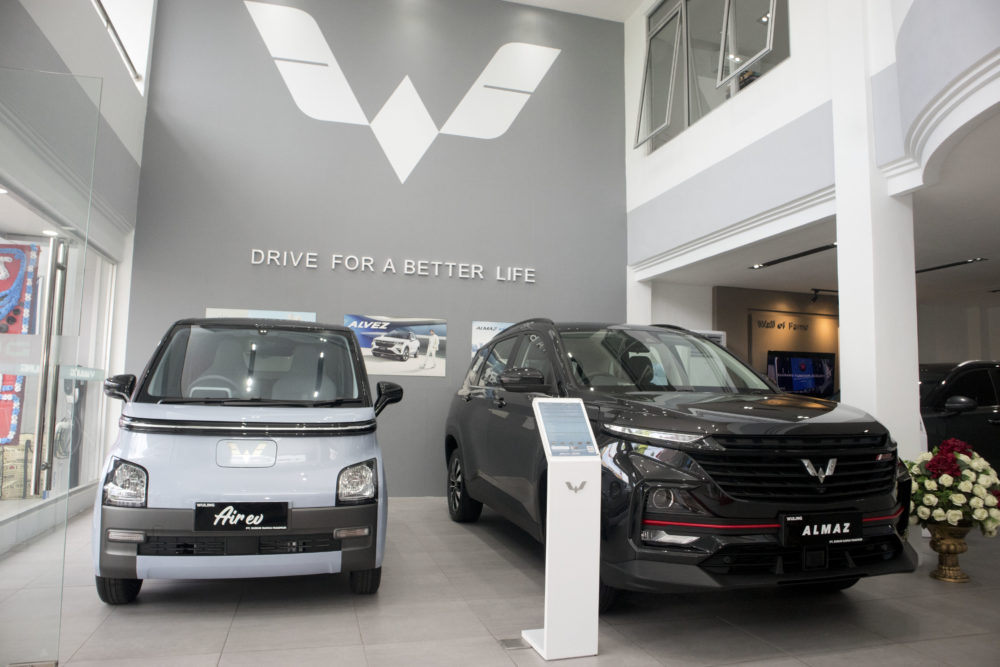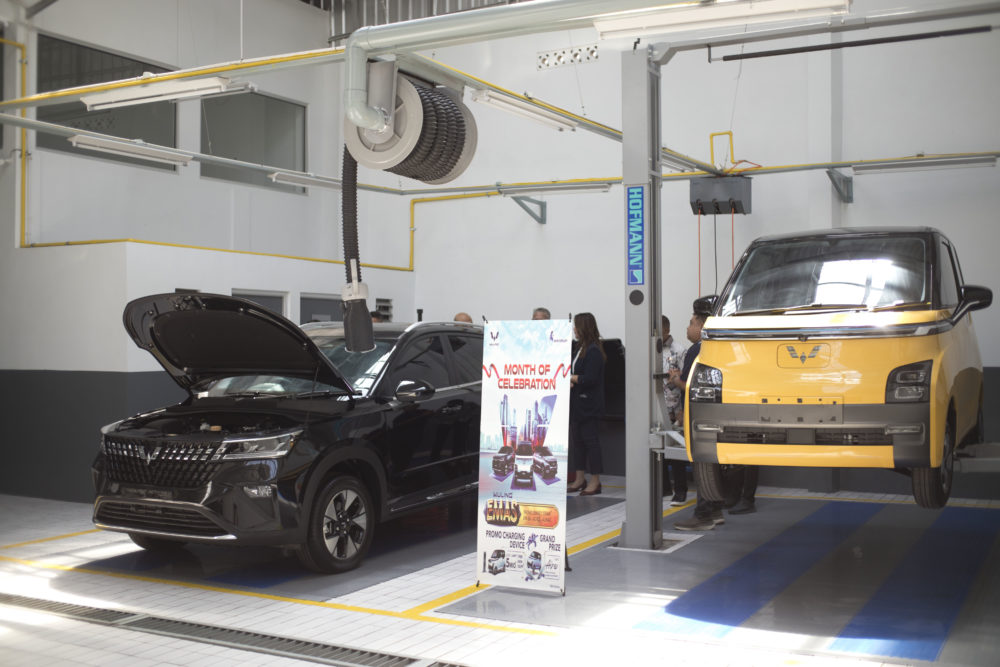 In addition, in order to support customer convenience, there are various supporting facilities that can be enjoyed by consumers, such as a comfortable waiting room equipped with WiFi network and a coffee corner.
This Wuling dealer operates from Monday to Friday from 08.00 WIT to 16.30 WIT, while on Saturdays from 08.00 WIT to 14.00 WIT. Consumers who need services to service reservations or complete information from Wuling SDM Ambon dealers can contact 0911319821.